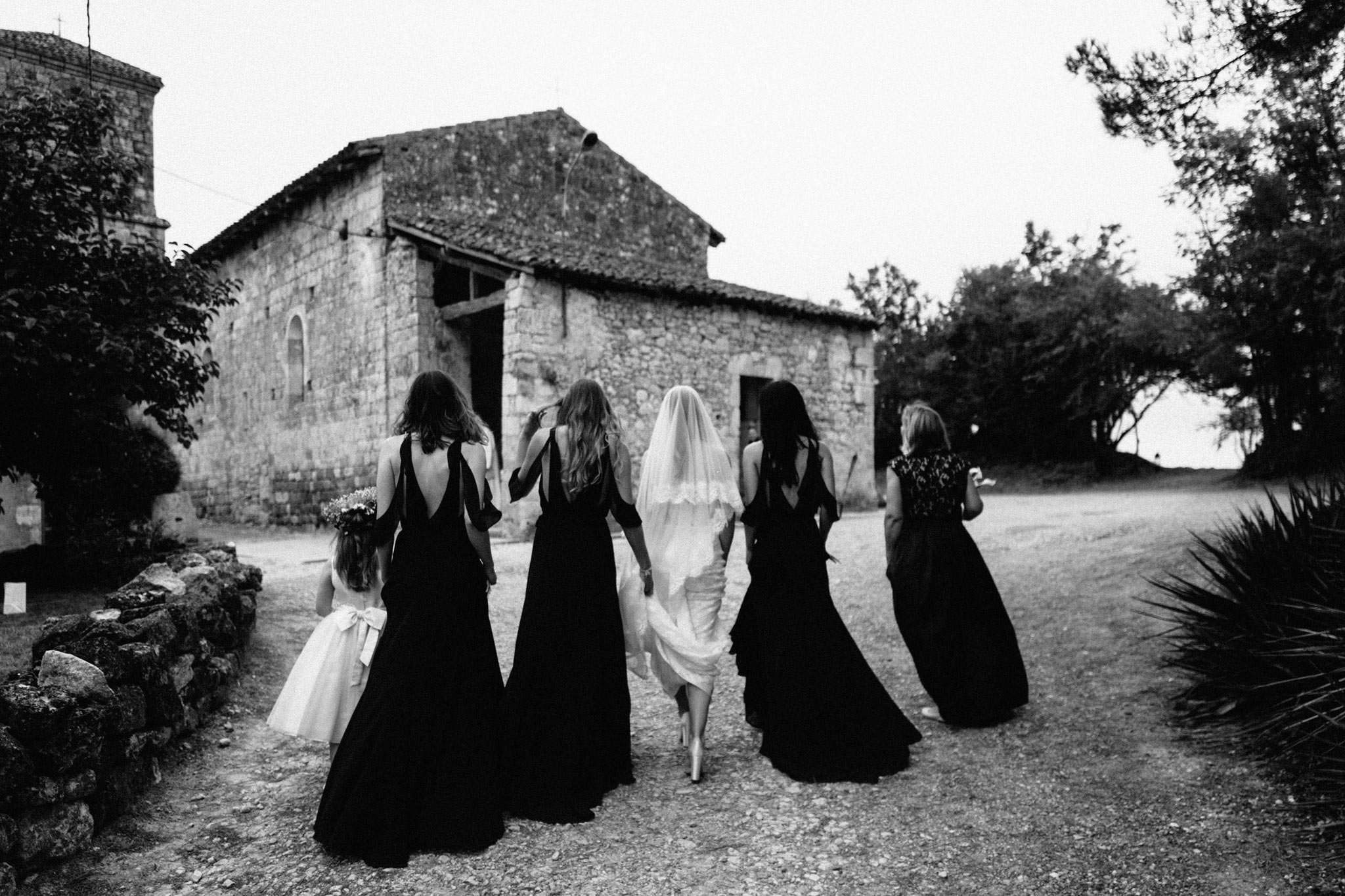 Sometimes you're able to step into a story in a deep, different way. It's not entirely clear to me how does it happen. Maybe it's something that has to do with the Genius Loci, maybe it all comes from the act of feeling and empathizing with the true spirit of a place, where everything takes a unique shape and nature. Suddenly the light, the sounds, the stolen moments, everything makes sense and seems to be part of a perfect, suspended dimension.
Jasmin and Christopher strongly wanted me to tell a magical weekend among the hills of South France, surrounded by their friends and family in a hidden corner where the time seems to flow in a different, slowed way.
I had the honor to share with them two intense days, trying to get lost among that light, those silences, their joy. This incredible experience led to this story, which I hope will bring the magic of those moments with it.
10 - 2018
Jasmin and Christopher