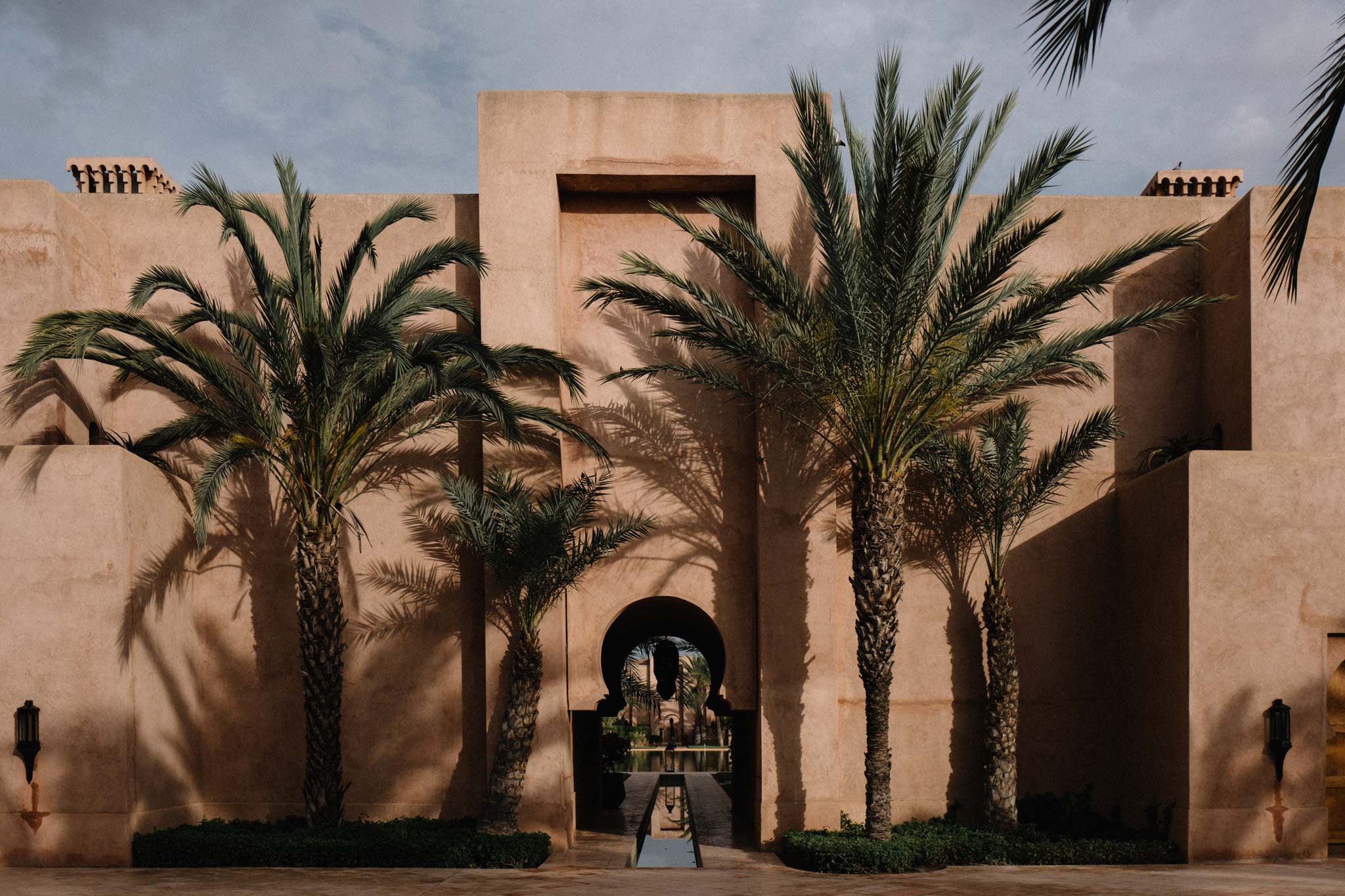 I've been dreaming of landing on Africa for ages. As a Sicilian, I've always felt it so close, but I was never able to reach it. Between the different shades of Africa, Morocco is one of the most charming and colorful ones. I've always been fascinated by its culture and I've always dreamt to find that light, those sounds and colors. Chelsea and Justin gave me the opportunity to reach Marrakech and tell those bright days that go far beyond the mere wedding day.
I lived this experience together with Monica Leggio, an amazing woman, photographer and partner. These images are also the outcome of our meeting, our way of both seeing and feeling the world.
We dived into Chelsea and Justin's atmosphere, smells, enthusiasm and sweetness. I really hope these frames will be able to express what I lived and to give back all the beauty of this incredible experience.
10 - 2018
Chelsea and Justin
Marrakech